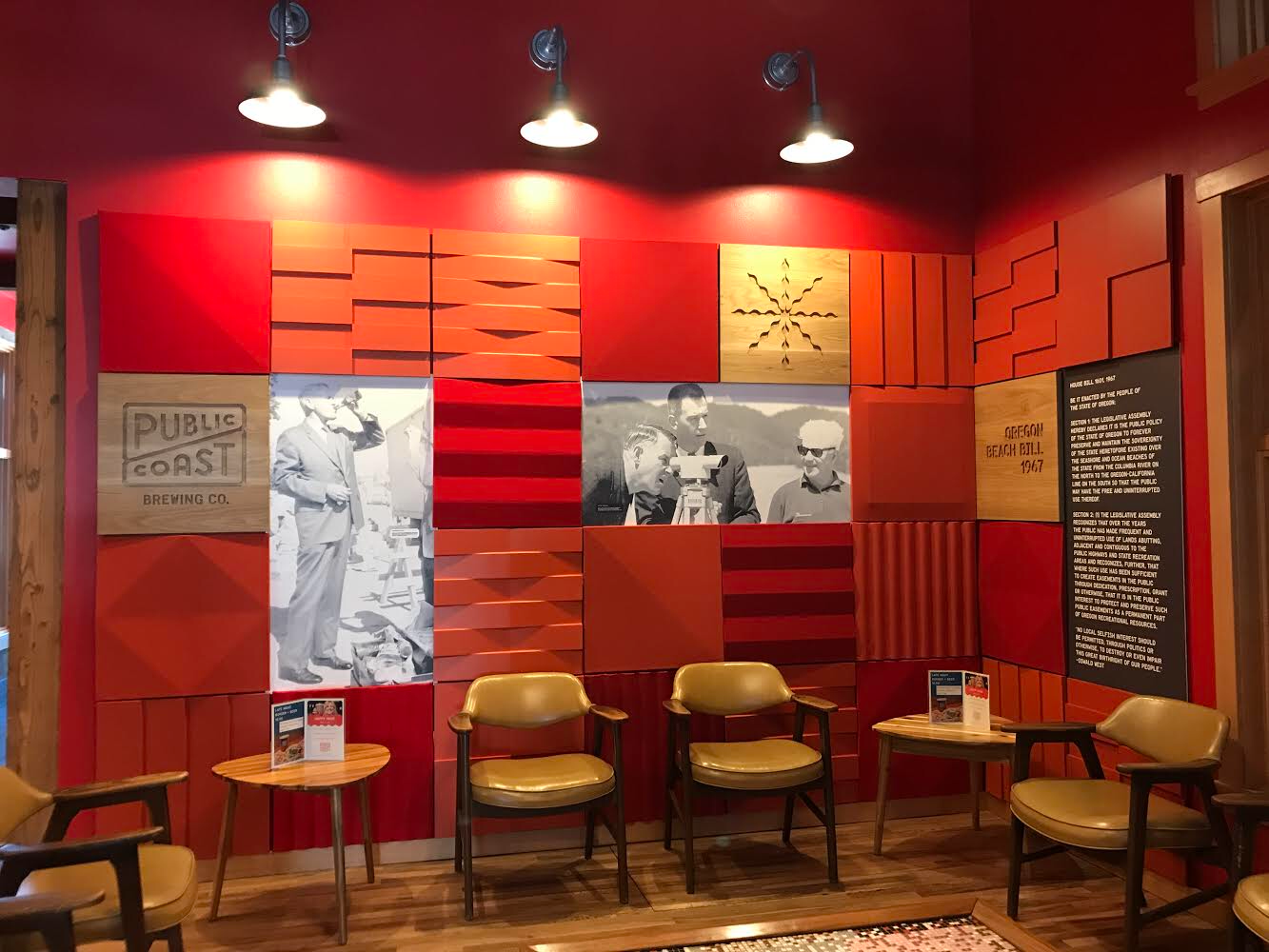 Public Coast Install
- Fabricator & Project Manager
-Processes: CNC engraving panels, fabric wrapping, painting & finishing.
2017 Collabofest Tap Handles
-Fabricator
-Processes: CNC, Laser, Finishing & Assembly
Startup Weekend Latino Awards
In 2015 Startup Weekend Latino came to ADX looking for a donation of custom made awards to be presented to their winning companies. Supporting the start-up and aspiring entrepreneur community of Portland is the core of ADX's mission and we were excited to design and produce these awards for Startup Weekend Latino. We were subsequently asked to produce these awards again in 2016.
My involvement in the process:
(2016 awards)
-Woodworking & Finishing
-Laser Engraving
YGH Architecture Model
- Project Manager and CNC Technician
Custom Wine Box
- Project Manager
-Processes: Custom woodworking, laser engraving and finishing.
Pfriem Tap Handle
pFriem Family Brewers approached ADX with a pile of barnwood and an idea for a tap handle. Our team worked tirelessly to produce an impeccable tap handle to represent the unparalleled quality of pFriem's artisanal brews.
My involvement in the process:
-Laser Engraving
-Metal Patina
-Assembly