I am grateful to ADX for allowing me to have this show as well as to host and curate shows at the ANX Gallery. We have put on shows since last March and are coming up on a year! We are currently scheduled through June and have some awesome exhibitions coming up. I want to thank my amazing gallery team, Emily Wobb, Jenna Lechner and Ray Naglar. Three badass babes who made this whole thing possible, I couldn't do it without them.
I'd also like to acknowledge the one and only Kristen Crouch, my studio spirit animal, and the artist who helped me with the beautiful archival prints. As well as the incredible Richelle Thorpe who upholstered the glitch chair.
I was so nervous about the artist talk but thanks to my genius and extremely talented friend, Lindsey Snell, it went extremely well. Instead of having a presentation format she suggested a discussion panel as an alternative. Emily Wobb and Lindsey Snell hosted and made the artist talk far more enjoyable and bearable for everyone. Thank you to Ellie Fisher of the Heebie Jeebie Babes Podcast for editing the sound on my artist talk which will be posted soon!
And of course, my family. During my artist talk I was asked where I get my optimism. I have to say it is from my folks, I have the absolute best parents in the world who have always encouraged me in my passions and pursuits. My sister, Sabrina Rose Woolhiser who is also an artist, is my other half. She understands me unlike anyone ever will. All of my family has always helped me on my path, buying paintings and ordering commissions from me since 1999. Thank you aunties and uncles, your support means the world to me.
Thank you to my Portland people who come to my gallery openings and listen to my woes and tales of the life of an artist. You are a trooper and a true friend.
And lastly, thank you to the professors, teachers and mentors I have had the honor of working with. I still have so much to learn from you.
This show is about my how I've tried to navigate personal experiences as well as the changes that have been happening on a local and international scale. I made prints, blankets, paintings, a chair, clocks and sculptures. It was a weird show and it was a good way for me to get back into the studio, to try and balance that with work and the gallery. Initially I felt disappointed with how it turned out, ironically I was not optimistic about the opening. This made it even more difficult to show up and smile and talk about my work, but that is really what helped remind me that why I made the work in the first place. Just show up and keep making.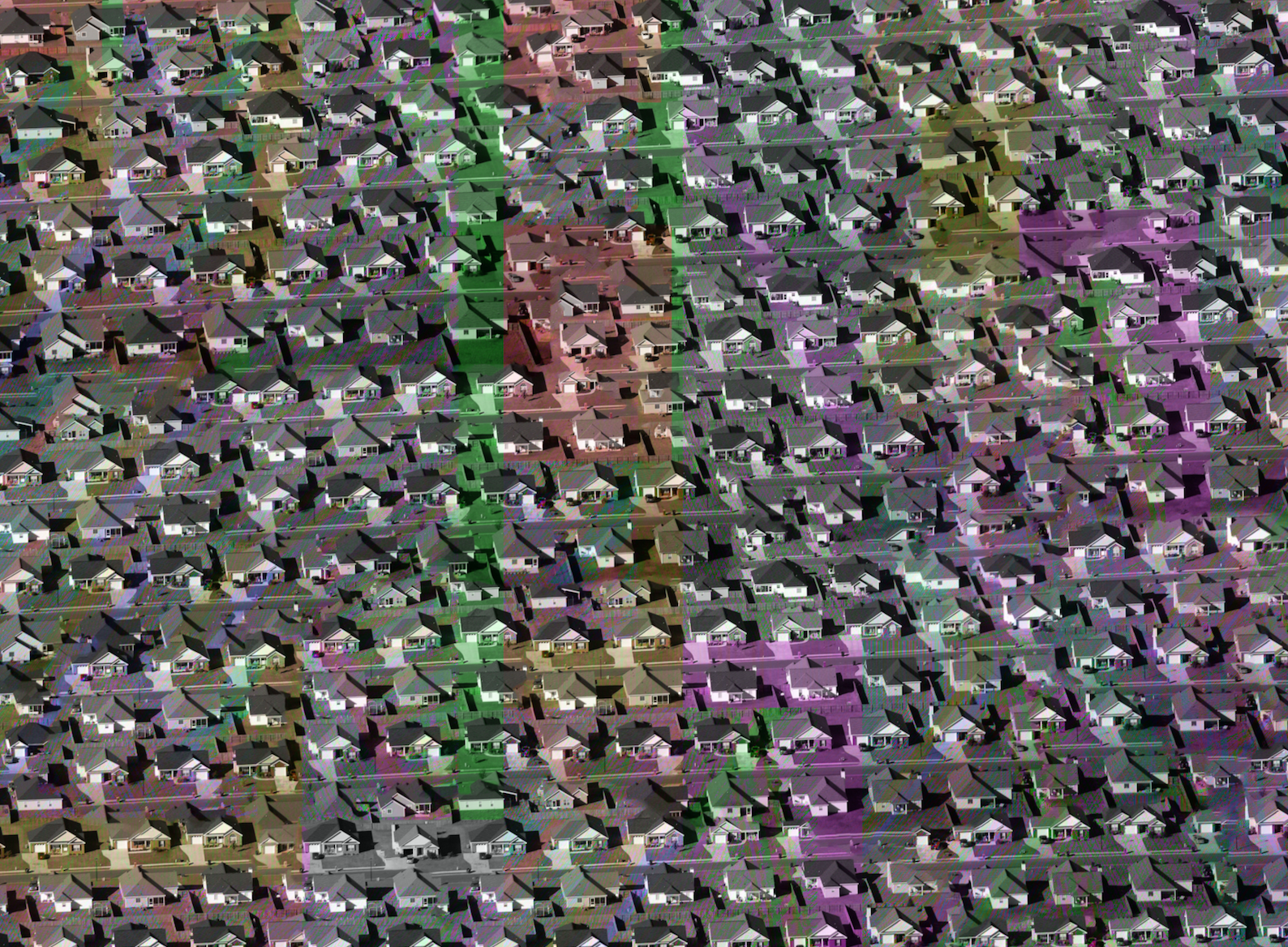 Dates: January 5-28th
Opening Reception: January 5th, 6-9pm
Artist Talk and Closing Reception: January 26th, 7pm
"Ever the Optimist is an exhibition of works that draw on my experiences and surroundings. I combine aerial landscapes and domestic objects through sculpture, photography, and installation to illustrate our connections with everything and everyone around us, as well as what they have to teach us.
Although positivity has always been a part of my identity, personal life changes and international events in the past few years have made it difficult for me to maintain my optimism. Only through making artwork and objects have I found any refuge – a way of life that can allow me to exist as both a realist and an optimist." Sami Lee Woolhiser